Electric Motorcycle is the next revolutionary development in the motorcycle industry. The irresistible experience of the silent and fast-off-the-line open-air journey is surprisingly addictive. In recent years, the rise of electric motorcycles has sparked many innovative projects from both traditional ICE motorcycles companies and fresh up-starts. Kais is a pioneer in the e-motorcycle battery industry, our team has been working with many incredibly talented engineers on developing and optimizing their extraordinary motorcycles. All performance vehicles are the avant-garde of their industry, taking the best of modern technology and pushing the limits of innovation.
Design Challenges
There are three main challenges for designing high-performance electric motorcycle batteries: high current discharge due to the need for a high-performance motor, high impact from speed and rough terrain, and high electromagnetic interference protection.
---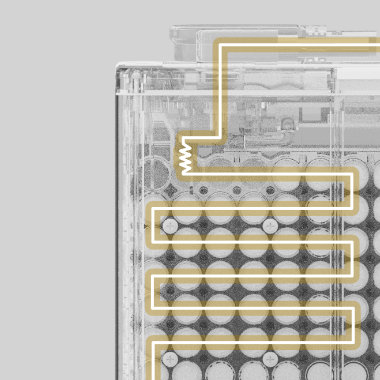 High Current
Discharge
The High current discharge requirements demanded by performance e-motorcycle is a challenge for the battery. Many design considerations must be carefully carried out to maximize the driving experience and balance out its impact on cycle life.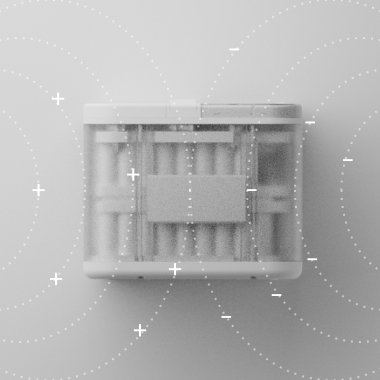 High Electromagnetic
Interference
The high electromagnetic interference caused by high current discharge will interfere with the electrical components in the vehicle, impacting user experience and safety.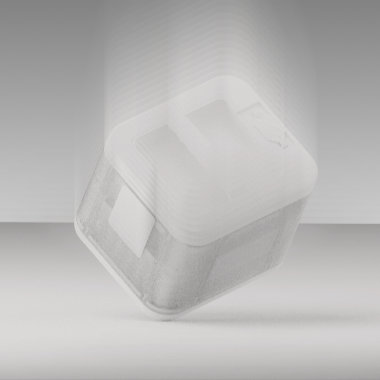 High Impact
The delicate nature of lithium-ion batteries calls for very well-designed impact protection, especially in performance vehicles which operate in extreme working conditions.
KAIS SOLUTIONS
When it comes to performance e-motorcycles, there are always challenges unique to each project. As a veteran in the e-motorcycle battery industry, Kais can provide strong tech support and innovative solutions to all customized battery projects.

SAFER THAN SAFE
Overcharge Protection
Short-circuit Protection
Fire Resistance Materials

HIGH CURRENT DESIGN
High Current Discharge
High Current Regeneration
High Current Protection

ANTI EMI
Electromagnetic Compatibility (EMC)
Bulk Current Injection (BCI)

STRUCTURAL STRENGTH
Vibration Resistance
Physical Shock Resistance
Structural Stress Distribution
Drop Test

CONNECTIVITY
OTA Update
Data Capture and Analysis
Preventive Maintenance