take a look inside
Battery cell research lab
Our understanding of the battery goes beyond its chemistry and manufacturing process. We've also developed our testing philosophy based on our profound knowledge of battery application and performance requirements. We understand the subtle changes and development occurring inside the battery in different conditions and stages of the life cycle, and we incorporate that knowledge into the design of our battery management system to provide all-weather, total life cycle protection.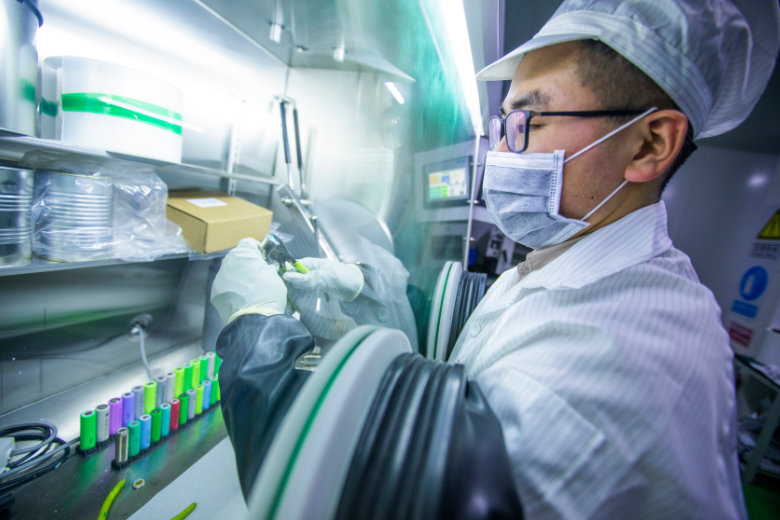 The battery cells are dissected inside a glovebox filled with argon to ensure safety and avoid contamination.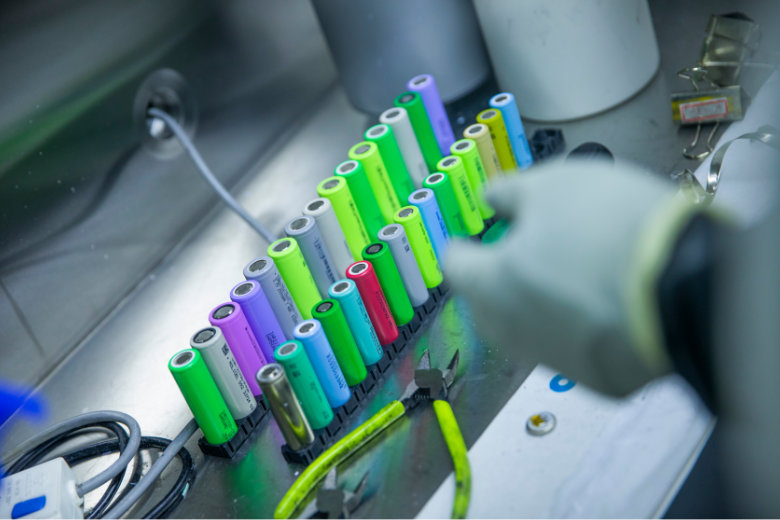 We take apart multiple sample battery cells from each batch to analyze and assess the cell quality.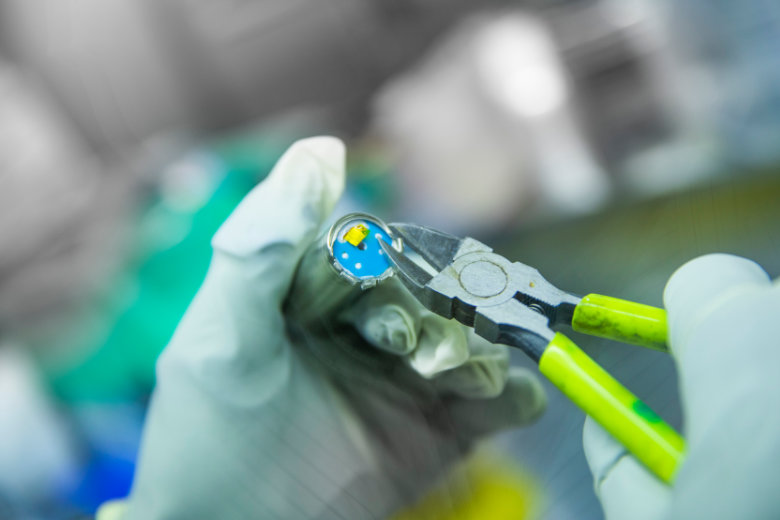 All battery cell dissections are carried out strictly according to our cell dissection standard of practice.
Our battery cell research lab are capable of: